Cold droplets of water fall from my face as I stare at my reflection in the mirror. The purple of my dark circles compliments my red-rimmed eyes, if you ask me. From where I'm standing, the green color in them isn't visible–Just two black holes in the middle of my ashen face. Yes, they are in the middle because of my huge forehead. I relax my jaw which is clenched because of the massive headache I just had. They've become more frequent, and I don't know what to make of it.
"Ah, ugh." I moan, rubbing my temples. I don't know how I ended up in the bathroom. I was at my desk, working on the irrelevant tasks my boss kept giving me. The pain started as a pressure on my temples, then it expanded on my forehead and descended on my eyes. My ears rang. I could barely see. How I ended up here, though? I have no idea.
I grab some tissues and wipe my face. My wet curls cling to my face. What a mess?
I huff and gather my copper hair into a messy bun. That solves the ruined curls' situation, but it will not help with the little fuzzes sticking out of my head. I wet my hands and smooth down the baby hairs as best as I can. That will do for now.
The bathroom door opens and in comes Suzy, my co-worker and friend. She hovers over me and frowns. We're of the same height, but she looks taller because she often wears heels while I'm committed to my collection of ballerinas.
"Are you okay? You look pale," she says, then gasps. "Are you pregnant?" It will be a shame to mess up her straight bangs and short brown hair as they frame her heart-shaped face cutely, but I want to smack her for this stupid question.
"I'm not married, Suzy," I deadpan.
"That's unnecessary," She sasses with a wave of her hand.
"It is." I push past her. I can't wait for this day to finish.
She says as she holds the bathroom door for me. "Live a little, girlfriend."
I shudder, wrinkling my nose, and she laughs. That's Suzy for you. Although I know the only men who ever slept in her bed are the fictional characters in the books she dozes off reading, she likes to tease me. She was the first friend I made when I came to Australia. I was anxious I wouldn't fit into my new environment, then I met her. Her nerdy side took over when she heard the word Lebanon—my homeland. From the food to religion to the culture and language. Everything fascinated her, and she fascinated me.
"But seriously, you need to live a little. You can't bury yourself in this job. Go on a vacation, volunteer in an animal shelter, enroll in a baking class. Do something."
I hook my arm through hers and whisper, "I'm not burying myself in this job. I'm going to leave this rathole for good very soon."
"Really? Spill."
"I had an interview with Jones Architects yesterday. It was great. I hope I'll hear from them soon."
Her eyes widen, and she squeals. "Jones Architects? That's huge. I hope you get the job. You don't deserve how they treat you here."
"I know. I'm so done with them. Let's pray they'll give me the job."
We reach the open space, and we part ways for our desks. It's a small start-up, but if you see my boss' attitude, you'll think she owns a corporation. But I know better. After all, no one has a chance in the architecture field against the big sharks. We feed on the crumbs they leave behind.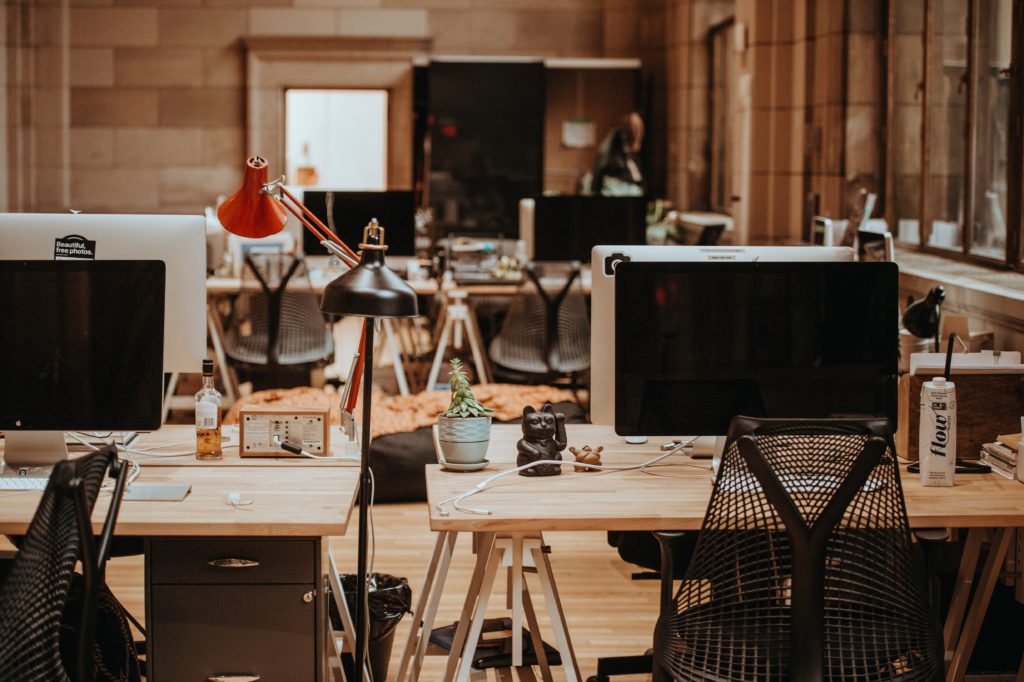 I flop on my chair, not the least enthusiastic to add yet another bathroom to the blueprint I'm editing. It's a five-bedroom villa, and the owner keeps changing trivial things. Of course, who's going to make those adjustments but me?
After a while, I sprawl on my chair and stick my pen in my bun. I can't concentrate. The headache hasn't gone completely, and the images I saw during the headache episodes left me unsettled. They aren't traumatic. On the opposite, I saw beautiful gowns and splendid castles, but what do they mean?
I need a break.
I snatch my bag from under the desk and rummage through it, looking for my phone. I find it in the inside pocket–where I put it so I don't lose it in the large bag, but every time I forget and search the entire bag.
12:30 p.m. I could kiss my phone. I jump from my desk and leave the building with a bounce in my step.
The restaurant I frequent is across the wide, two-way road. By "two-way", they mean my destination and the afterlife.
I clutch my bag, close my eyes, heave a deep breath, and chant, "Hummus, falafel, chicken salad."
Once focused on my goal, I open my eyes and march with a new determination. I have to run the last few meters because of the hellhounds coming my way—the cars unleashed by the green light.
Now that I reached safety, nothing can stand between me and the love of my life. I walk to the door like a stray cat, following the smell of food. When I enter, the bell over the door rings. The albino guy lifts his head from the sandwich he's wrapping and nods at me in acknowledgment. I nod back and smile. That man there is the man of my dreams. The one who transforms my money into saliva-dropping food. My stomach growls. I pat my belly. Just a little longer, honey.
The line moves, and it's my turn at last. I order my chicken salad with hummus and falafel—a piece of my country I found here.
"Thanks, Jeff," I say to the college student who looks like a middle school boy with a small face that flushes from the slightest emotion or effort.
"Enjoy your meal, Maya."
I take my tray and turn to the busy restaurant. How am I going to find a table?
I walk around the white tables with green chairs and booths. Suddenly, a couple stands. I lunge and slam my tray on their table. The girl giggles.
"Gotta do what I gotta do." I laugh and sit facing the white wall. I'm going to eat like a pig, and people don't need to see that.
As I devour everything to the last piece, all my woes disappear; no headaches, no weird visions, no life-sucking jobs. A pure food euphoria. Foodoria.
I stand, leaving the table to another desperate soul. One has to give back to society.
Immediately, new people occupied it. I wash my hands and check my phone.
Time to head back. Maybe I'll grab a coffee on my way.
I walk out to the busy streets. The café is in the same building as my workplace. I hug my bag to my chest, about to chant my mantra, when my phone vibrates. My heart skips a beat. Even the sun peeks from behind the clouds and sends a ray of glory over my head. This is my moment to shine. I pick up the phone and press it to my ear.
"Hello, Miss Maya?"
"Yes, speaking."
The world fades around me as I wait with bated breath for her next words.
"Congratulations, you've got hired. We look forward to working with you starting from Monday—"
A honk blares. The hair stands up on the back of my neck. I'm in the middle of the street, and a black SUV is speeding in my direction. My phone falls to the ground. The car's tires screech, and the bumper knocks the air out of me. Pain explodes at the back of my head when I collide with the concrete. Numbness consumes my senses. I can vaguely feel my body sliding on the street as the car runs over me. We stop at last. dimness tunnels my vision. A gurgling sound accompanies every labored breath I take. The smell of burned tires and dust suffocates me. I cough, splashing red on the concrete. I open my mouth to speak, but darkness falls upon the world.
Also Read: Claimed by Destiny (2)